Follow one of our links below to your preferred autoclave application, or choose from our main links above.
Our RAPIDOOR® link features information on our quick-actuating autoclave closures.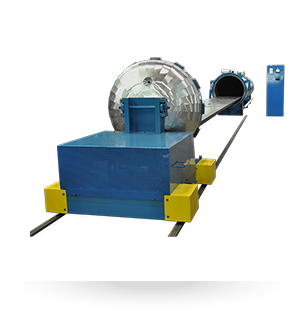 Unique WSF RapidLoader™ design combines our RapiDoor® quick-open closure with an integral product loading and extracting system.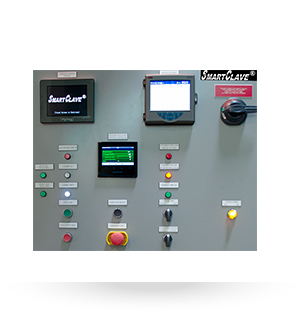 WSF SmartClave® technology is completely scalable and can be fully integrated with our Autoclave Door and Process systems providing support to operators and maintenance personnel.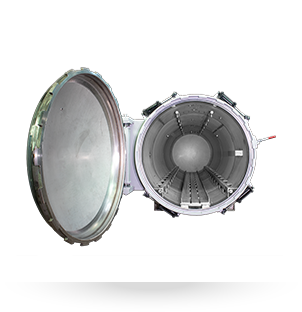 Stainless and Carbon Steel Autoclaves, Retorts and systems for food, pharmaceutical, medical waste, and cleaning processes, sizes from pilot systems to full production models.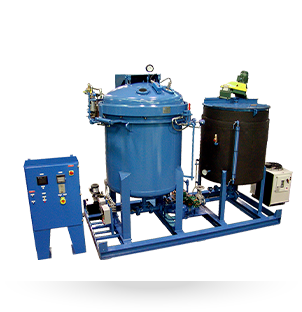 Vacuum Pressure Impregnation systems for electric motor, transformer, electronic component manufacturers. Unique WSF design options save on resin fills and changeover costs.